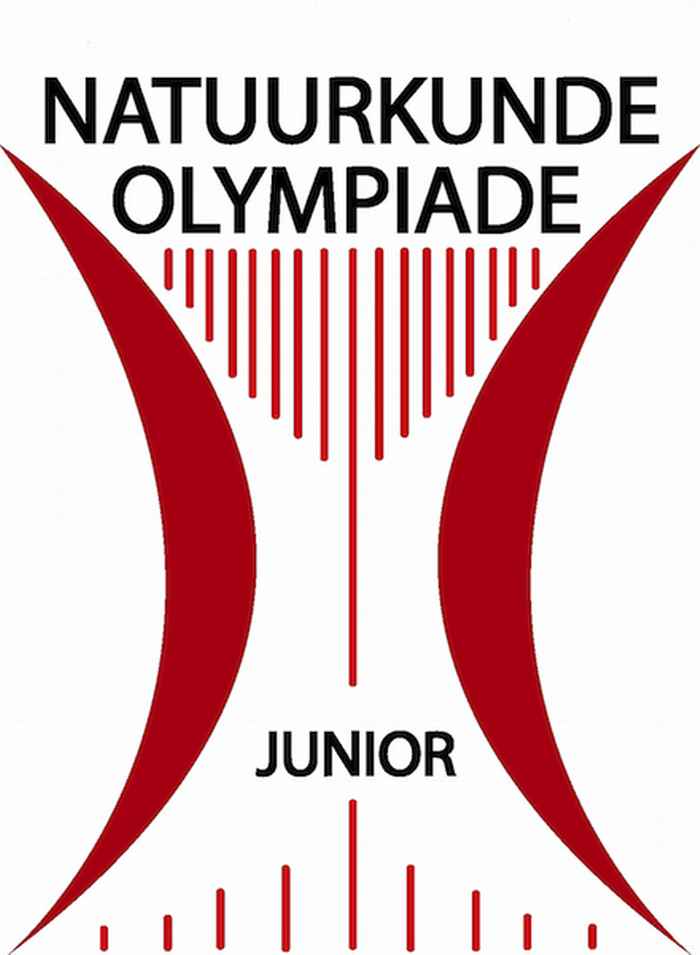 The annual Dutch Junior Physics Olympiad is aimed at junior high school students (mainly 2nd and 3rd grade in the Dutch HAVO/VWO system) and is intended to increase enthusiasm about science - and physics in particular - in this age group.
The Junior Olympiad was initiated in 2014 by the Delta Institute for Theoretical Physics and has attracted thousands of children every year from all over the country. The NOJ consists of three rounds. In the first round, in January, exercises are presented in an online environment accessible to every local school in the Netherlands. A selection of candidates will then be invited to take part in the second round in March. The second round consists of a series of open questions and takes place at various universities and colleges throughout the country.
The best 30-35 students will then join the Finals, in turn at one of the participating Universities of the Delta ITP consortium. In 2023, the Final will take place at Utrecht University on Thursday June 15.
During the Finals, the students will have to crack their brains on more questions and are to perform a live physics experiment. Some creativity is highly encouraged since the finalists also must present a self-made movie about a question of choice from the 1st or 2nd round. Lectures and/or labtours are interweaved in the program.
The Junior Physics Olympiad is developed by the Freudenthal Institute for Science and Mathematics Education in Utrecht.